Recently while watching Takuya Kimura's Talk Show, I was strucked when Josh Hartnett walk in!! Freaking damn JOSH HARTNETT... Owh I have this big crush on him since Form 1. Where I scribbled his name on all my books. And whenever anyone go over my desk and pick one of my book, they were gonna believe that the desk belong to a student name 'Josh Hartnett'. Haha.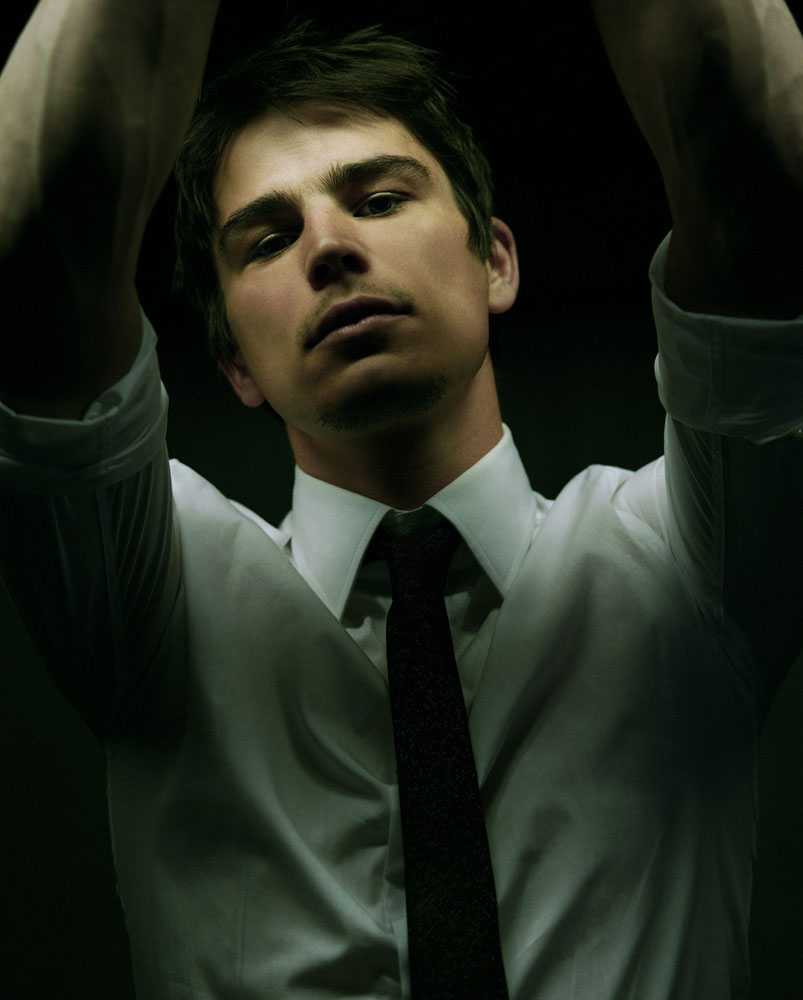 About the movie. " I Come With The Rain ".
Well there's the collaboration of movie between three actor from different nationality, Korea+U.S+Japan.
The trailer of the movie.
Here.
US : Obviously Josh Hartnett
Japan: Kimutaku! or Takuya Kimura
Korea: errr not sure..
I have no liking whatsoever over Japanese actor except Kimutaku, I don't really know why, but I am smitten with his charm and wit. Although practically he's already reaching 40.
Owh the movie, must watch. atleast for me.